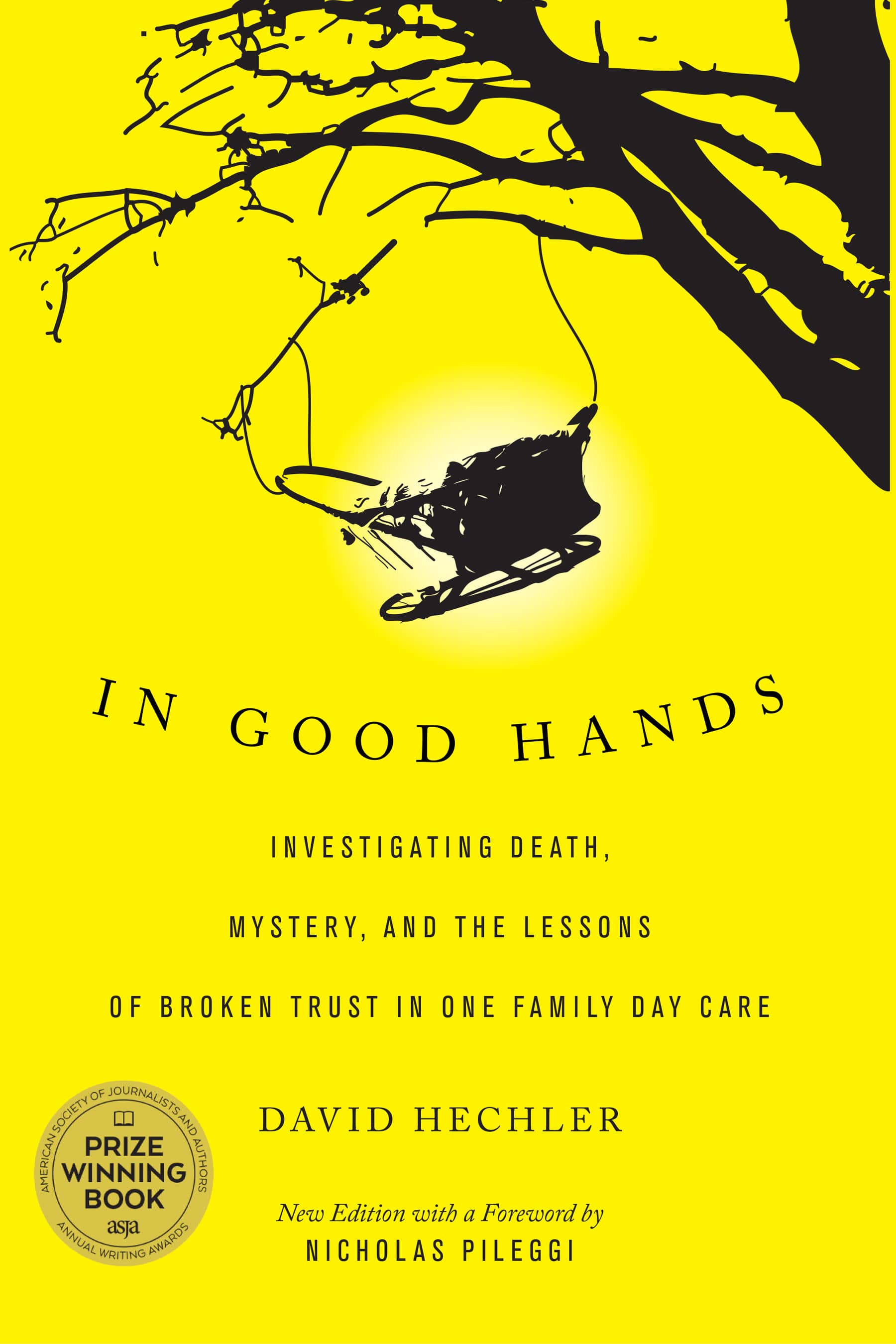 There are several formats available for In Good Hands. For more details about the book, including sample chapters, visit our In Good Hands main page.
In Good Hands is available exclusively as an electronic book (or eBook). If you haven't ever read one, don't be intimidated! eBooks are often read on an Amazon Kindle, Apple iPad or other mobile devices, but are also readable on your computer. eBooks are cost-efficient (In Good Hands is $4.99), and, among other nice features, the type size can be adjusted for reading comfort.
There are many ways to purchase In Good Hands below. If you're new to eBooks and want to read it on your computer, there are several ways to do it. If you are on a Mac, you already have an eBook reader, so you can purchase the book from iTunes, and read it using iBooks, which is in your Applications folder on the Mac. If on Windows, you can download and install a free Kindle reader application from Amazon, then purchase In Good Hands in Kindle format.
iTunes
iBook format (.epub) for Apple devices (iPad, iPhone, Mac)
Kindle
Kindle format (.mobi) for Amazon Kindle devices
Barnes & Noble
Nook format for Barnes & Noble Nook devices
Kobo
Kobo format for Kobo eReaders or Kobo app for various devices
eBook Mall
ePub format for any device that can open ePub