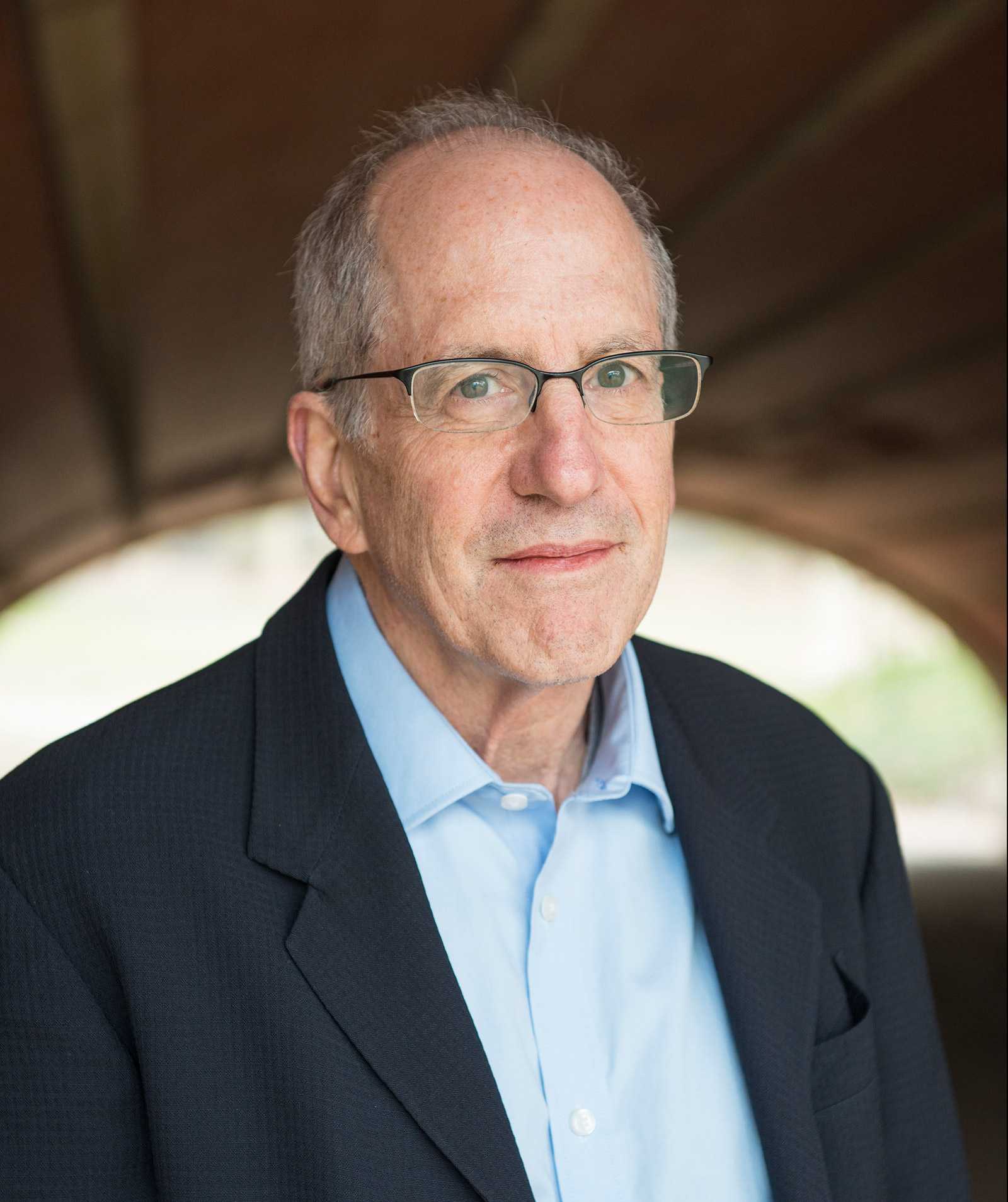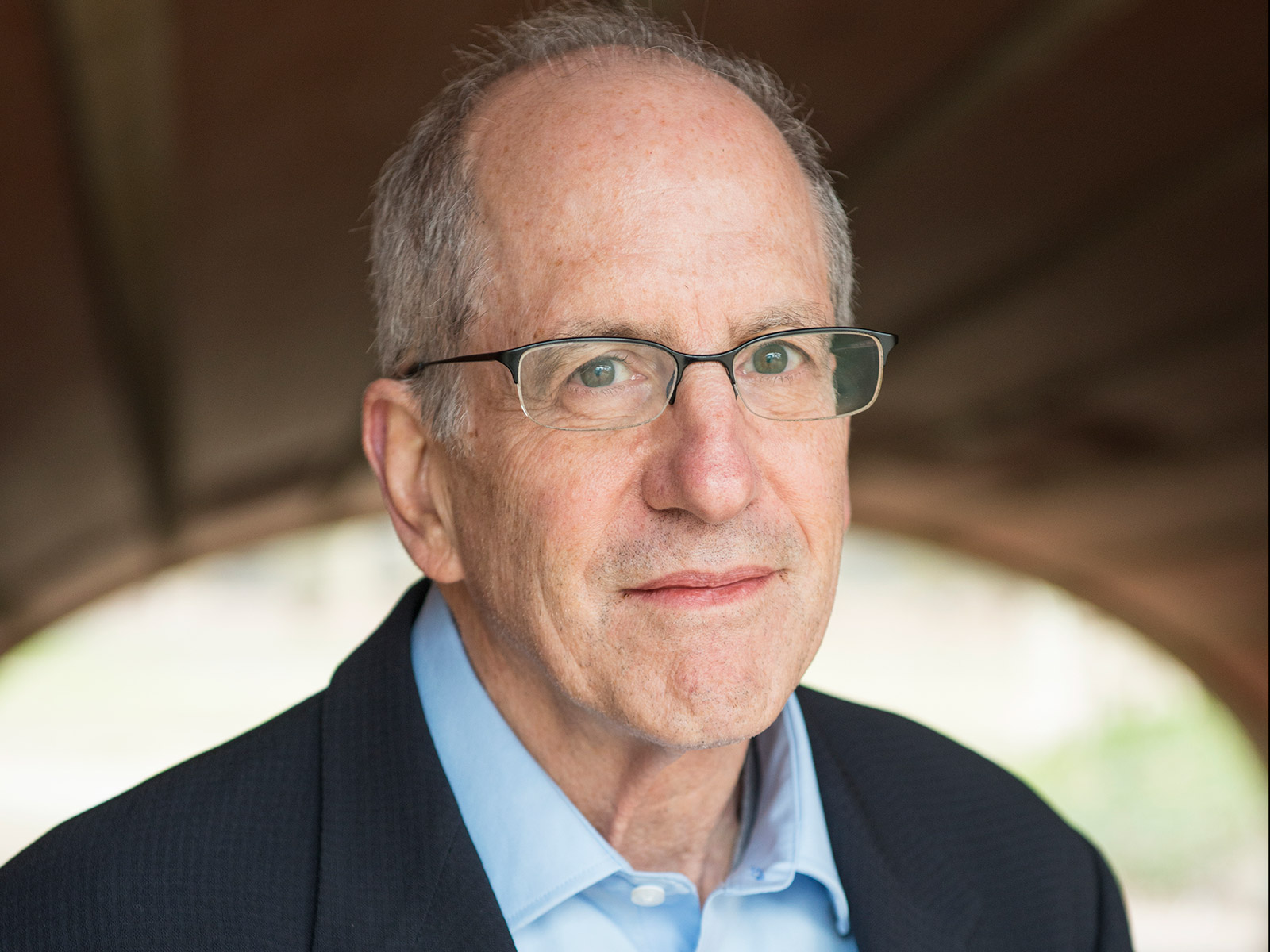 David Hechler is the Executive Editor of Corporate Counsel magazine (American Lawyer Media). His articles have won national awards from ABM (American Business Media) and the American Society of Business Publication Editors. He was previously an associate editor and reporter at The National Law Journal (another ALM publication).
In Good Hands (Pay What it Costs Publishing, LLC, 2016) is a book Hechler began researching in the 1990s. It's about safety in day care, and it focuses on one family day care where two children died and a third was badly injured. But it wasn't clear that the caregivers were to blame. Even after three murder trials, the South Carolina community in which these events occurred is divided.
Hechler's early work on this book was supported by a Prudential Fellowship for Children and the News at Columbia University's Graduate School of Journalism (where, as a student years earlier, he won the Sevellon Brown Award).
This is not his first book on child abuse. He is also the author of The Battle and the Backlash: The Child Sexual Abuse War (Lexington Books, 1988).
Hechler earned his Bachelor's degree at Grinnell College. After completing a Master's in Teaching at Brown University, he taught high school and junior high English for seven years before he turned to journalism.